Sign up for the Race online via RunSignUp!
Race Day/Travel Information
Various Parking Solutions
FL Schmidt
236 South Cherry Street
Over 200 Parking Spaces
Salem United Methodist Church
140 North Penn Street
Over 100 Parking Spaces
Masonic Lodge 587
30 South Linden Street
Over 50 Parking Spaces
New Life Assemblies of God
8 West Colebrook Street
50 Parking Spaces
St Paul's UCC Church
50 North Main Street
100 Parking Spaces
Zion Evangelical Lutheran Church
2 South Hazel Street
100 Parking Spaces
Manheim Central High School
400 Adele Avenue
Over 200 Parking Spaces
Jubilee Ministries
27 East Ferdinand Street
40 Parking Spaces
Baron Elementary
123 Gramby Street
50 Parking Spaces
Borough Municipal Lot
North Wolf Street
40 Parking Spaces
Off-Street Parking is also available
Please arrive at least one hour early to ensure you get to the race start on time. Traffic will be very heavy on arrival.
DRINK STATIONS
A water drink station will be set up at the halfway point of the race.
There will be water available at the end of the race.
PORT-O-POTTIES
There will be port-a-potties available at the start and end of the race. They will be located on Market Square near the Gazebo.
PACKET PICK-UP
Friday, December 1st
4:00 PM – 7:00 PM
Saturday, December 2nd
beginning at 7:00 AM
TRINTIY EVANGELICAL CONGREGATIONAL CHURCH
48 Market Square, Manheim, PA 17545
Please check in no later than 8:00 AM on Saturday, December 3rd!
CHIP TIMING
The race will be chipped timed by Applied Race Management.
RACE DAY REGISTRATION
Runners may still register the morning of the race from 7:00 AM-8:00 AM. All runners and walkers are welcome.
RACE START
Runners and walkers will be called to the start at 8:20 AM, with the race officially starting at 8:30 AM.
Runners will line up at the start line and walkers will follow lining up behind the runners.
SIGNAGE
The course will be marked with signs.
POST-RACE
There will be a variety of GOODIES and drinks for all runners at the end of the race.

Medical personnel will be available post-race to take care of the minor injuries incurred such as blisters, etc.
Race Sponsors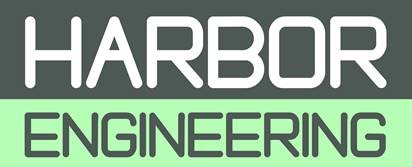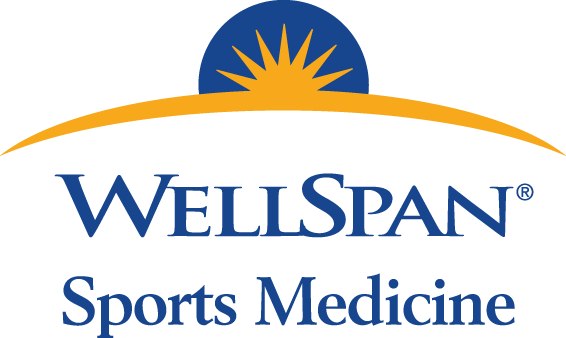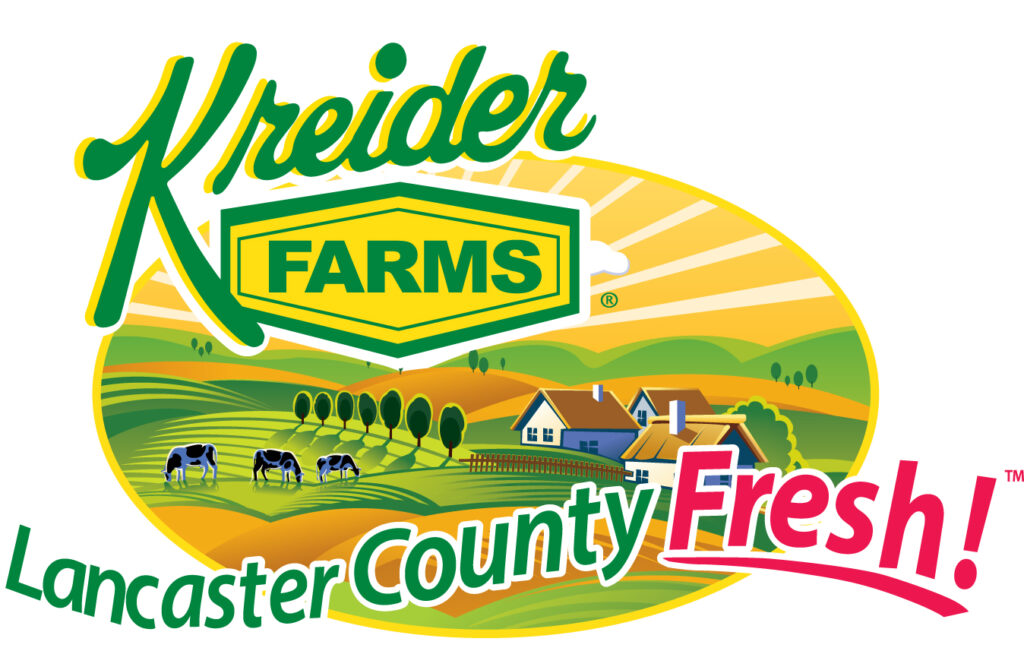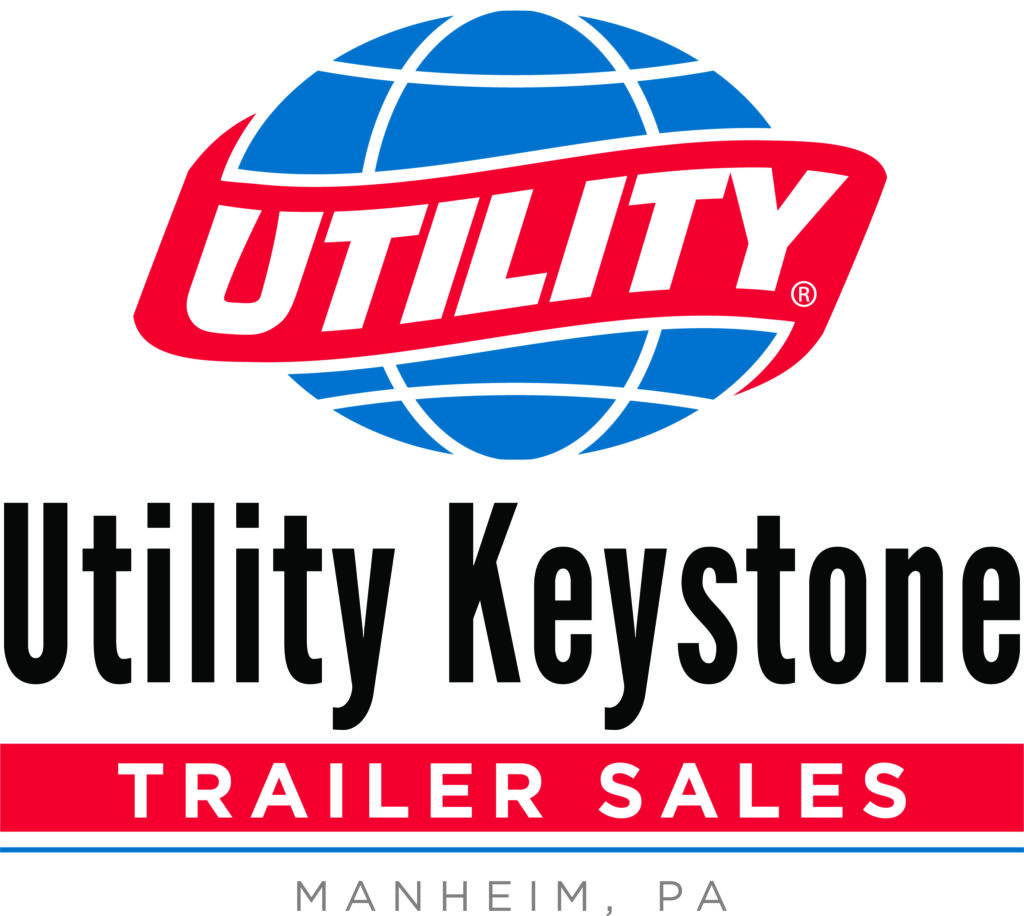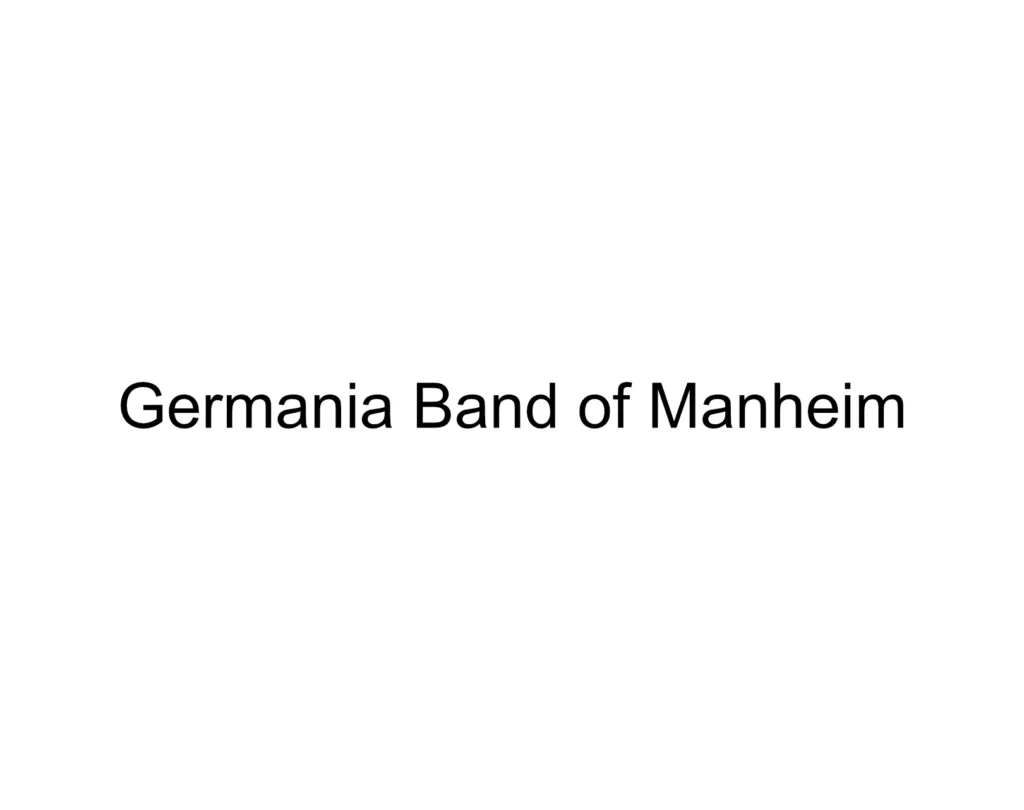 Thank you to our sponsors for making the race possible!
Rules and Regulations
Race Rules and Regulations:
Entry fees are non-refundable.
No-shows will not be mailed their race shirts or bags.
Roller/in-line skates, skate boards, etc. are prohibited.
The decisions of the race director are final in all matters.
Chip time is recorded by an electronic chip that is attached to a runner's bib. Your chip records the time at which you cross the start line.
Walker etiquette: Please place yourself in line after all the runners. If you have not crossed the finish line in 1 hour and 15 minutes after the start of the race, you will be asked to proceed your walk on the sidewalk to finish the event.